1-2-1 Private Workshops in Alberta

Do you live in or around the Alberta area? Maybe you're visiting on a holiday and want to learn more about how to use your camera to its full potential while getting shown around the best spots to shoot! Looking for a completely tailored workshop that best suits you? I offer all of this and more!
Some potential topics that we could work on are:
Camera Basics (Manual Mode - ISO, Shutter, Aperture)

Compositions (How to best frame your shots)

Using Filters (Neutral Density, Polarizer, Graduation)

Indroduction to Long Exposure (Using filters for longer exposures during the day to get still water and silky clouds)

Astro Photography (Always wanted to capture that Milky Way shot? Now's the time)

Planning for Sunrise, Sunset, Milky Way and Northern Lights!

We can work on whatever location best suits you or I can recommend places based on your whereabouts.
Available Packages:
3 Hours Session - $250
5 Hours Session - $400
8 Hours Session - $600

Intro to Astro Photography - $350

Milkyway Session including Post Processing - $500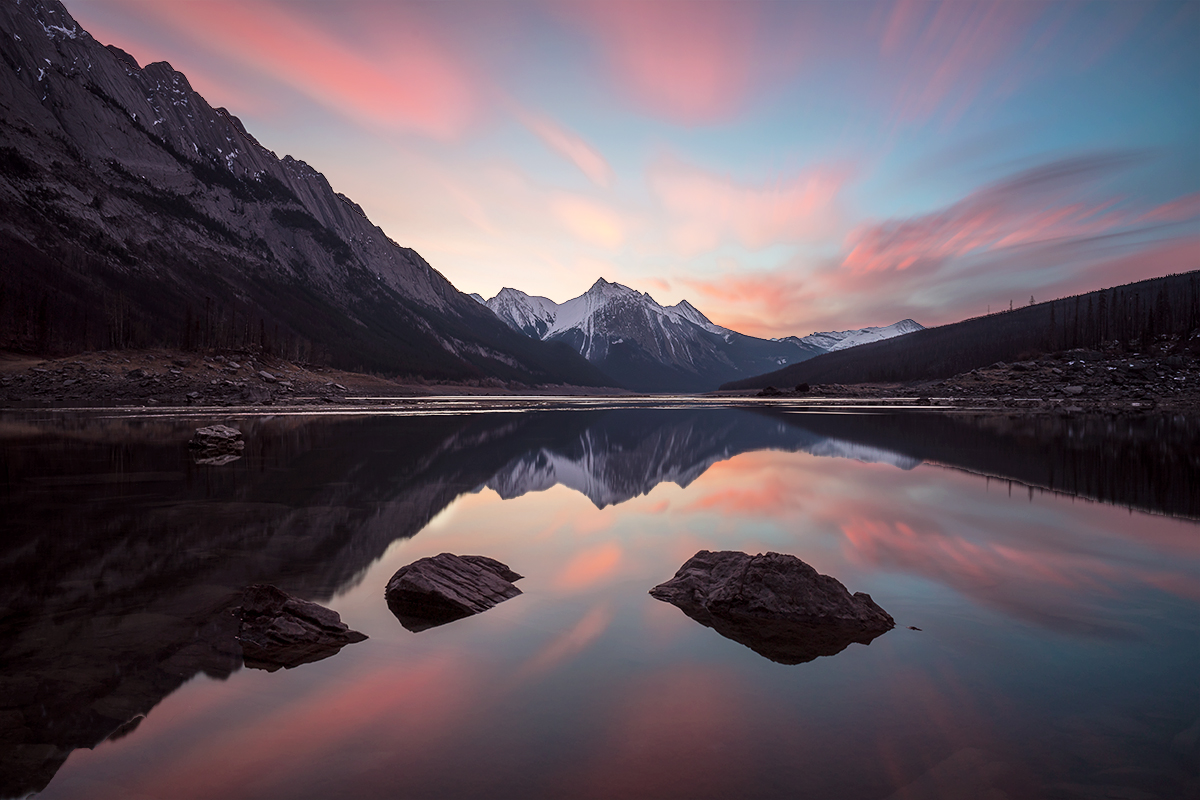 Using filters to create this dreamy landscape. A four minute exposure aloud for the clouds to be dragged across the sky as the rising sun gave them colour.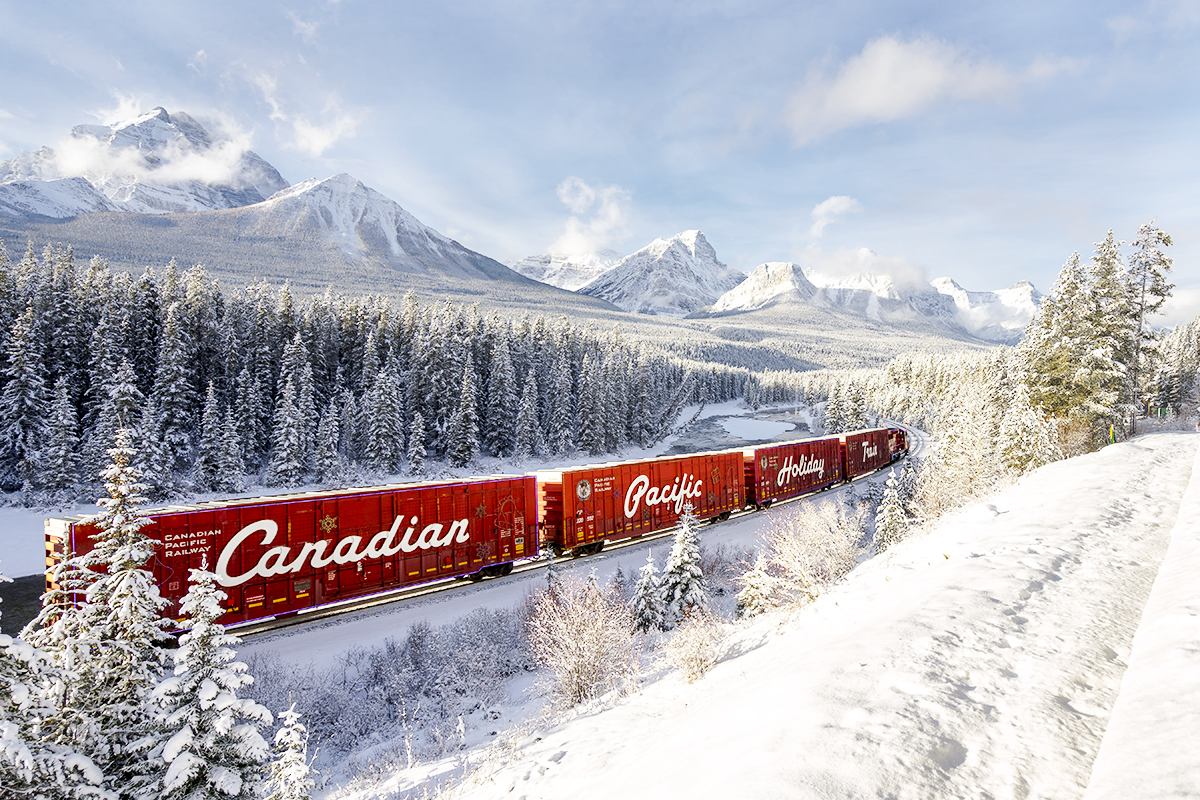 Using apps and schedules to capture the Canadian Pacific Holiday Train pass through Morants Curve!
Not every landscape shot has to be taken with your wide angle! I will teach you how to use your camera gear to its max potential!
The night sky is one of the most incredible things about this world. When your friends are sleeping I will teach you how to best capture the night sky, from the Milky Way to Aurora Borealis and everything in between!
For more information or to book your spot please fill out the form below and I will get back to you. Thank you!